A sweet (or sour) take on Everyday Food.
Renowned for developing innovative confections
and flavors made with a sense of fun & dedication to quality.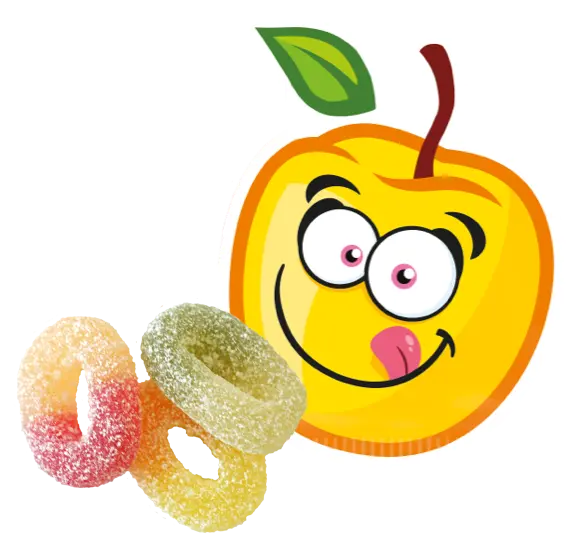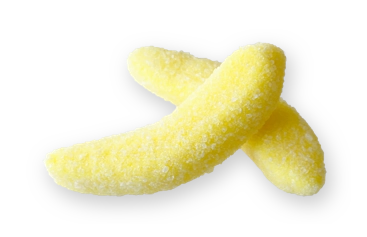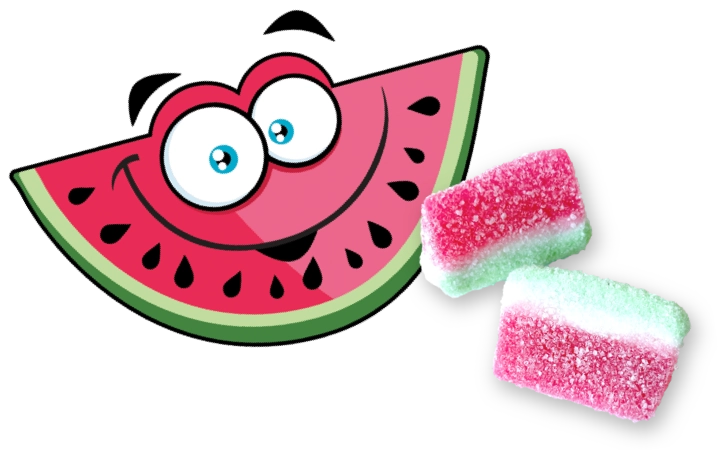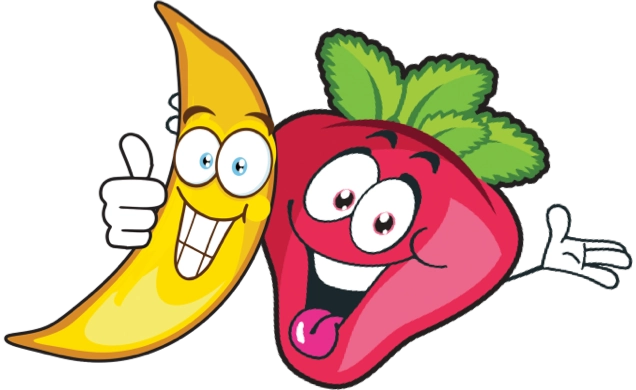 Our Commitment:
Managing food allergies and sensitivities for yourself or your children has become an increasingly difficult challenge. Efrutti is committed to providing every customer, regardless of dietary restrictions, the chance to enjoy our high-quality gummi candies without comprise to taste and texture. We work with local governments as well as some of the most stringent 3rd party laboratories to establish policies and procedures that ensure our ingredients and production practices meet the needs of today's families; allowing you to enjoy our candy care-free.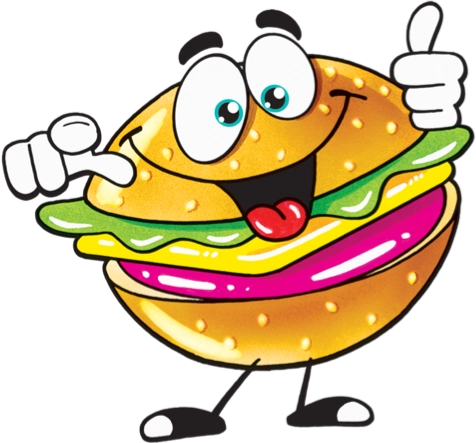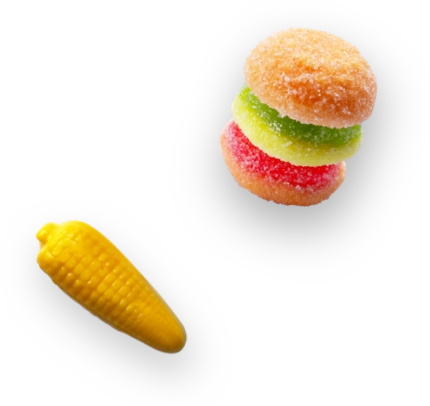 Not Genetically Engineered